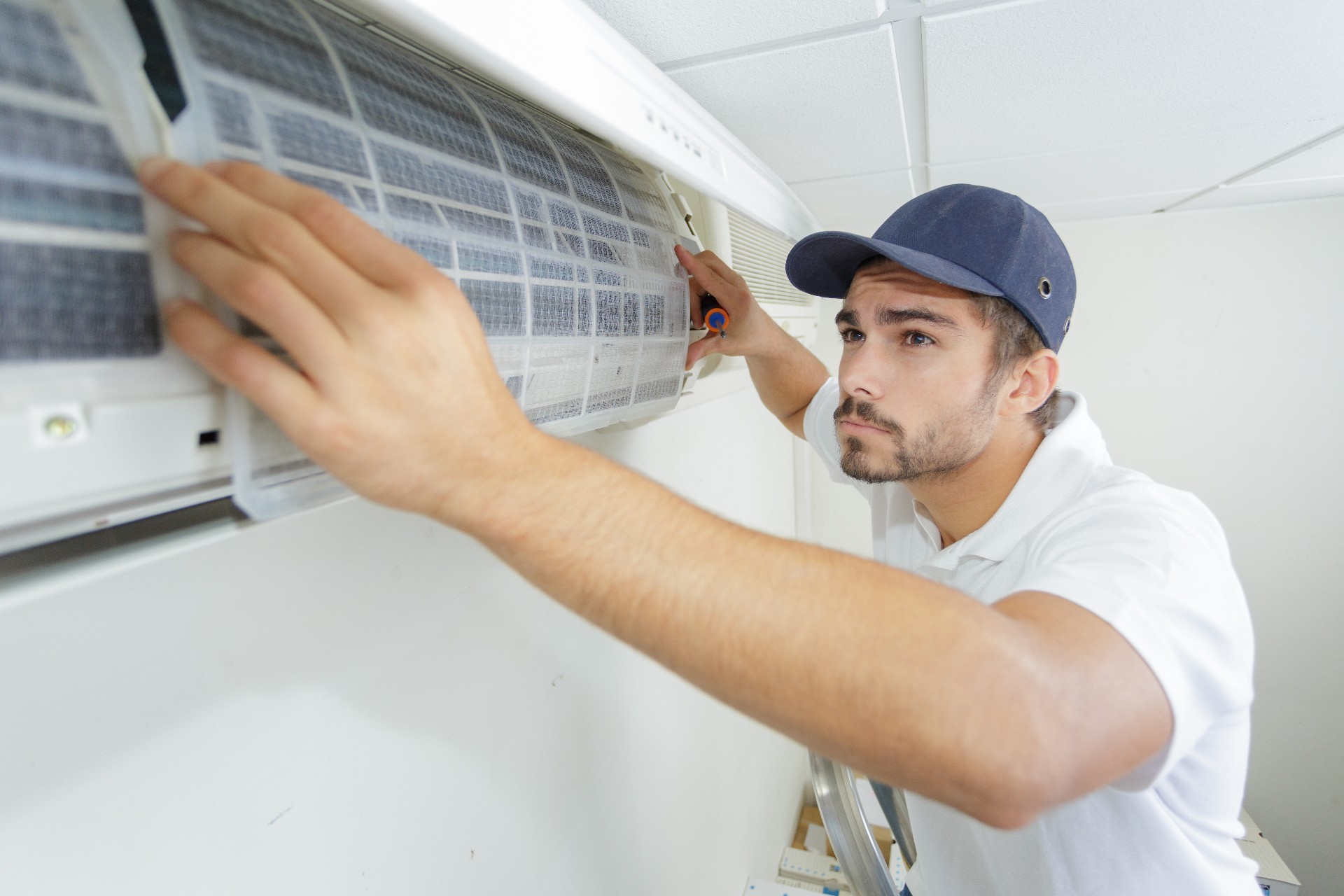 Thank you for visiting my website.
I am Scott Zaeske indoor air quality inspector for over 20 years and over 20,000 inspections completed in Atlanta, Georgia and Houston, Texas.We are opening our inspection office in Clearwater Florida soon to serve Tampa mold inspections, St. Petersburg toxic mold testing, Dunedin FL indoor air quality testing, Oldsmar FL, Palm Harbor FL, Tampa FL, Safety Harbor, Tarpon Springs, Holiday, East Lake, Port Richey, New Port Richey, Port St Lucie, Citrus Park, Keystone, Odessa, Lake Fern, Trinity, Seven Springs, Hudson, Bayonet Point, Hernando Beach, Shady Hills, Citrus Park, Town N Country, Westchase, Largo, Bellair, Indian Rocks Beach, Indian Shores, North Redington Beach, Madeira Beach, Treasure Island, St. Petersburg, Pinellas Park, Gulf Port, Seminole, Pinellas County, Hillsborough County, 33759 Zip Code, 33760 Zip Code, 33761 Zip Code, 33762 Zip Code, 33763 Zip Code, 33769 Zip Code, 33755 Zip Code, 33756 Zip Code, 33757 Zip Code, 33758 Zip Code, 33764 Zip Code, 33765 Zip Code, 33766 Zip Code.
Toxic Mold
Call us first before you touch anything and please do not use bleach it does not kill mold!!!
770 590-7880
Heating and Air
When was the last time you cleaned and disinfected your HVAC system and all duct work?
Never???
Water Leaks
Mold has to have water to grow and survive such as a pipe leak, floor, or high humidity.
Call me Scott Zaeske
We specialize in testing air quality in homes,offices, condos,hotels,motels,motor homes, and timeshares.
If you don't do regular HVAC cleaning and disinfecting the air you breathe goes bad causing mold to produce in the air. Controlling humidity is vital to air quality.
Call us 770 590-7880 we can help you!!!
Mold Inspections Indoor Air Quality Testing
Scott Zaeske - President
770 590-7880
We also do Stucco EIFS Dryvit Hard Coat Stucco Inspections Drivit EEFS IFIS
With over 20,000 Stucco Inspections Complete




Atlanta Georgia - Houston Texas - Clearwater Florida
I was the first stucco inspector back in the late 1980s and started my own stucco inspection business in Atlanta 1997 inspecting all 23 different stucco systems both residential and commercial I will save you money.
If you are buying or selling or just want to find out the condition of the stucco system I will help you in identifying any problems or updates needed if any.




Please be aware of stucco inspection companies that also do repairs this is a huge conflict of interest that could cost you thousands of dollars needlessly.




I work for you as an independent third party with no vested interest in repairs you are my only customer period. Call Scott at 770 590-7880.




Dryvit, STO, Acrocrete, Premix Marbletite, Finestone, Parex, we have inspected all synthetic stucco, hard coat stucco, and EIFS stucco for over 20 years.
Clearwater Tampa St. Petersburg Florida Indoor Air Quality Testing
Stucco Bond Moisture Free warranty
"Call Scott He Knows Stucco."
770 590-7880

Saint Petersburg, FL Covers 30 ZIP Codes
ZIP Code Type County Population Area Code(s)
ZIP Code 33701 Standard Pinellas 15,014 727
ZIP Code 33702 Standard Pinellas 29,664 727
ZIP Code 33703 Standard Pinellas 23,680 727
ZIP Code 33704 Standard Pinellas 16,098 727
ZIP Code 33705 Standard Pinellas 26,435 727
ZIP Code 33706 Standard Pinellas 15,901 727
ZIP Code 33707 Standard Pinellas 24,599 727
ZIP Code 33708 Standard Pinellas 15,447 727
ZIP Code 33709 Standard Pinellas 26,023 727
ZIP Code 33710 Standard Pinellas 32,780 727
ZIP Code 33711 Standard Pinellas 19,162 727
ZIP Code 33712 Standard Pinellas 25,066 727
ZIP Code 33713 Standard Pinellas 29,812 727
ZIP Code 33714 Standard Pinellas 18,531 727
ZIP Code 33715 Standard Pinellas 7,407 727
ZIP Code 33716 Standard Pinellas 15,424 727
ZIP Code 33729 Unique Pinellas 0 727
ZIP Code 33730 Standard Pinellas 0 727
ZIP Code 33731 P.O. Box Pinellas 0 727
ZIP Code 33732 P.O. Box Pinellas 0 727
ZIP Code 33733 P.O. Box Pinellas 0 727
ZIP Code 33734 P.O. Box Pinellas 0 727
ZIP Code 33736 P.O. Box Pinellas 0 727
ZIP Code 33738 P.O. Box Pinellas 0 727
ZIP Code 33740 P.O. Box Pinellas 0 727
ZIP Code 33741 P.O. Box Pinellas 0 727
ZIP Code 33742 P.O. Box Pinellas 0 727
ZIP Code 33743 P.O. Box Pinellas 0 727
ZIP Code 33747 P.O. Box Pinellas 0 727
ZIP Code 33784 P.O. Box Pinellas 0 727